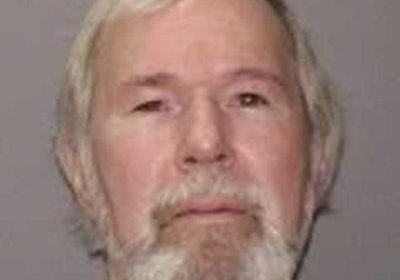 Law enforcement officers shot and killed a suspect early Thursday who had shot six people in an upstate New York town a day earlier, triggering a 19-hour standoff with local, state, and federal authorities.
Late Wednesday, SWAT teams surrounded a bar in Herkimer after Kurt Myers, 64, opened fire in two businesses, killing four and wounding two others. He had entered a barber shop and coolly asked a man cutting hair, "Do you remember me?," reports ABC News.
Myers opened fire on officers who approached the building on Wednesday.
At about 8 a.m. today, the FBI sent in a K-9 dog with a camera and Myers opened fire again, killing the dog. SWAT and FBI officers stormed the bar and shot and killed Myers, reports the New York Times.