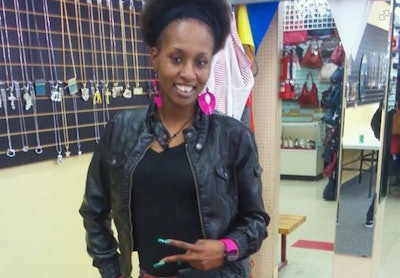 The family of a woman murdered after calling 911 has sued the Dallas Police Department and the city, claiming the Aug. 19 call was given a lower priority because it came from a lower-income minority neighborhood.
Responding officers made two stops—to check out a burglar alarm and make a purchase at a 7-Eleven—before arriving at Deanna Cook's home, according to the lawsuit, reports CBS News.
Officers allegedly arrived nearly 50 minutes after Cooke first dialed 911, screaming for help. The officers knocked on her door, but eventually left when they could not find Cook.
The department has acknowledged the call wasn't logged correctly. Police fired one call taker who told worried family members searching for Cook to call the jail and local hospitals first. The call taker who received Cook's original call was suspended for 10 days, reports the Austin Statesman.
Related: