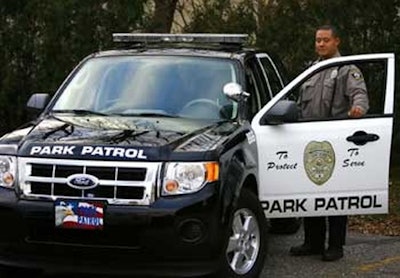 A man who was shot by Minneapolis Park Police Tuesday after stabbing a female officer called 911 to lure officers, police said.
The officer and her partner were responding to a report of a knifepoint robbery in the area of Minnehaha Parkway West at Bryant Avenue South.
The suspect, identified as Marsenior Pede Johnson, 38, told police "he called 911 to report being robbed as he wanted to hurt police officers when they arrived to talk to him," Palmer said in a statement.
Read the full Pioneer Press story.
Related: