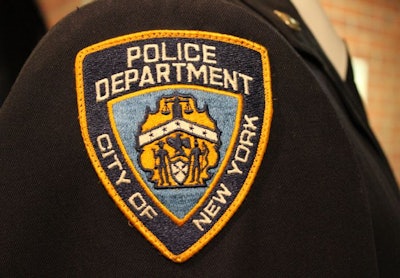 One of the three killers of a New York Police Department officer was a registered police informant at the time of the shooting.
A document obtained by NYPD Confidential shows that Lee Woods, 29, was registered with the NYPD's Intelligence Division five months before he and two other men shot Officer Russel Timoshenko and partner Herman Yan on July 9, 2007.
The officers had pulled over Woods, Dexter Bostic, and Robert Ellis in a stolen BMW SUV at 2 a.m. in Crown Heights, Brooklyn. Bostic fatally shot Timoshenko in the face with a .45 handgun and Ellis wounded Yan with a 9mm. Woods had a loaded Tec-9 and claimed he didn't fire it.
Woods, Bostic, and Ellis were all convicted in the rookie officer's murder.
Related:
Lee Woods Sentenced to Life in Prison for Timoshenko Killing
NY Cop Killer Shot Second Man With Same Gun
Man Found Guilty of Murder of NYPD Officer Russel Timoshenko