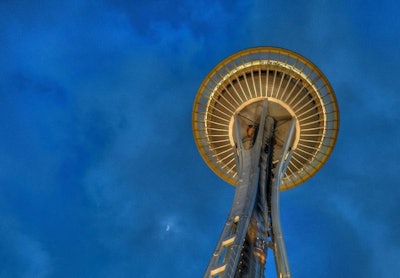 The Seattle Police Department advised its officers to issue verbal warnings to subjects who use marijuana in public, ahead of Washington's marijuana legalization measure going into affect today.
Initiative 502, which was approved Nov. 6 by 55% of voters, allows state residents to use up to an ounce in the privacy of their own homes.
In an e-mail to officers, the department advised its officers to "not take any enforcement action—other than to issue a verbal warning—for a violation of I-502."
Related: