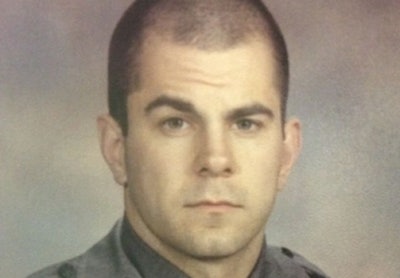 The New York State Police are searching for a woman who gave a trooper a holiday card and $1,000 gift, because the agency can't accept the gift.
On Sunday, Trooper Christopher Maniscalco was answering a complaint in the town of Guilderland. While completing the call, the trooper was approached by a woman who asked if he was busy, according to a state police release.
Trooper Maniscalco told the woman he had a few moments and she told him, "Trooper I always see you around, doing a good job and wanted to say Merry Christmas and thank you."
The woman handed him a holiday card. Trooper Maniscalco thanked the woman and went back to his call. After his shift, Trooper Maniscalco remembered the card and opened it. Inside, was a quote and $1,000 cash.
The state police can't accept such a gift by state law and need the woman to "identify specifically where she would like the donation to go," according to the release.