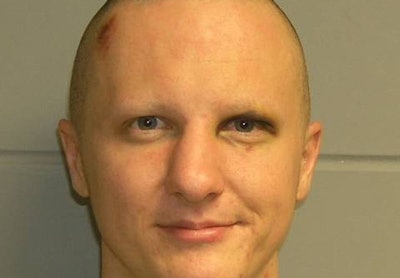 U.S. District Judge Larry Burns on Thursday sentenced Tucson shooter Jared Loughner to seven consecutive life terms plus 140 years, calling the sentence "astronomical" and "justified" because Loughner "knew what he was doing" when he killed six and wounded 13 at a 2011 congressional event sponsored by then-U.S. Rep. Gabrielle Giffords.
"The facts show he traveled there with the purpose of shooting Ms. Giffords," Burns said.
In an intense and emotion hearing that lasted about 2 1/2 hours, Burns ordered Loughner, 23, returned to a federal prison hospital in Missouri pending a decision by the federal Bureau of Prisons as to where he will ultimately serve his sentence.
Read the full Arizona Republic story.
Related: