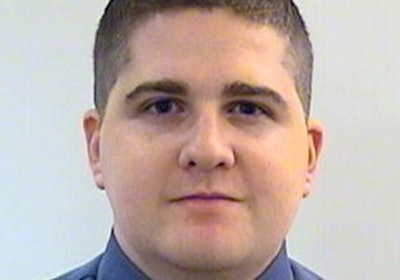 Thousands of students and law enforcement officers from across the country have packed the Massachusetts Institute of Technology campus to honor fallen MIT Police Officer Sean Collier who was remembered as a joy-filled, caring and compassionate man who believed kindness could change society.
MIT set aside 15,000 seats at Briggs Field and every one was filled, with law enforcement officers making up two-thirds of the heartbroken audience.
Collier, 26, of Somerville, was killed in the line of duty last Thursday as authorities closed in on Boston Marathon bombing suspects and brothers Tamerlan and Dzhokhar Tsarnaev in Cambridge.
Read the full Boston Herald story.