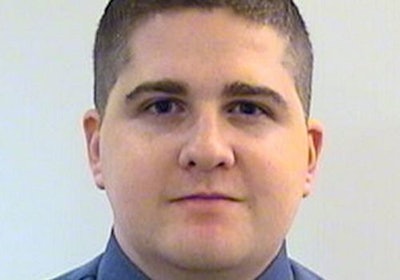 The Massachusetts Institute of Technology has identified the officer allegedly killed Thursday night in a confrontation with the Boston Marathon bombing suspects.
Officer Sean Collier, 26, had served with the MIT Police since Jan. 9, 2012. He joined the agency after serving with the Somerville Police Department, according to MIT.
"Sean was one of these guys who really looked at police work as a calling," said MIT Police Chief John DiFava. "He was born to be a police officer."
Collier was fatally shot at the corner of Vassar and Main streets in Cambridge on the MIT campus between the State Center and David H. Koch Institute for Integrative Cancer Research.
He was pronounced dead at Massachusetts General Hospital. He was single and a native of Wilmington, Mass.