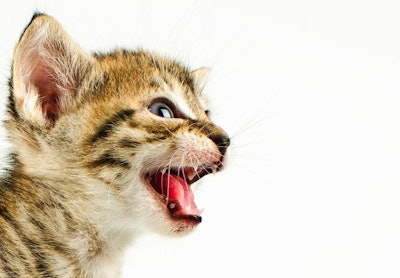 An international cat fancier organization threatened to move next year's convention out of Rhode Island on Monday following a dispute with police over missing feline health certificates.
Vickie Fisher, president of The International Cat Association, said state environmental police frightened several pet owners Saturday when they asked to see their animals' health and rabies certifications at the Rhode Island Pet Show. She said some owners left the event at the Rhode Island Convention Center because they feared the armed officers would seize their animals.
"If people show up with TASERs and guns ... and are making threats, people are going to protect their family and their cats," said Fisher, who did not attend the Providence show. "We have some members now that are saying 'I'm not going back to Rhode Island.'"
Read the full Associated Press story.