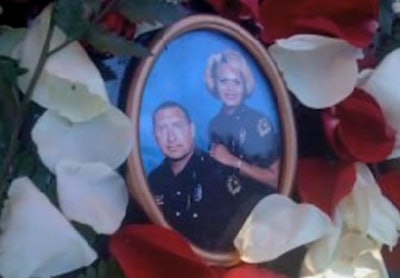 A Dallas Police lieutenant who appeared in a rap song brandishing her service weapon has been suspended for five days, reports Fox News.
Lt. Regina Smith has been on administrative leave since November, after she appeared in a video as rapper "Lucille Baller." Smith owned music production company Big Rush In Global Media and appeared on that website in uniform, according to the department.
Smith oversees burglary and theft detectives at the Southwest and Northwest patrol investigative units.