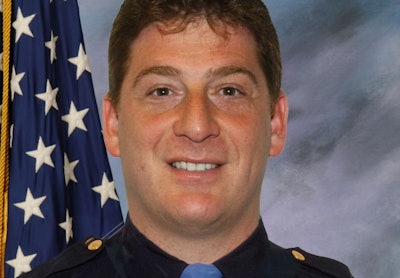 The truck driver who fatally struck and killed a Nassau County (N.Y.) Police officer while asleep at the wheel paid a $500 fine and lost his driving privilege.
John Kaley had pleaded guilty to a lesser charge of misdemeanor reckless driving, after prosecutors said they were unable to gather enough evidence for felony criminaly negligent homicide.
While driving drowsy on Feb. 4, 2011, Kaley drifted from his lane on the Long Island Expressway and crashed into the cruiser of Officer Michael Califano, who was conducting a traffic stop.
It has been virtually impossible to convict a driver of criminally negligent homicide in New York, because the statute is in flux, Nassau prosecutors told the Long Island Press.