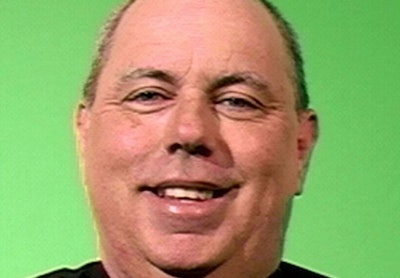 A New York City police sergeant collapsed during a narcotics operation Friday morning and could not be revived by medical personnel, the agency announced.
Sgt. Patrick Divers, 51, suffered a heart attack at about 10:30 a.m. Sgt. Divers was inside a police vehicle during a buy-bust operation near Myrtle and Nostrand avenues in northern Brooklyn.
Divers began to experience chest pain and convulse. He was transported to the Woodhull Medical Center, where he died.
A 25-year NYPD veteran, Divers had made more than 1,000 arrests and earned 35 commendations in his career. He was a member of the Brooklyn North Narcotics team operating in the 79th Precinct. He leaves behind a wife, daughter, and son.