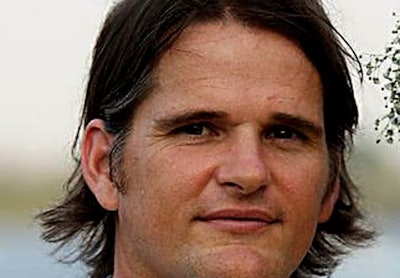 Four Colombian men have been arrested in the fatal stabbing of an anti-drug agent in Bogota during a robbery, the country's national police director told the Associated Press.
James Watson, a Drug Enforcement Administration agent, was stabbed June 20 as he left a restaurant and entered a taxi. The four men are members of a robbery crew. The suspects likely didn't know Watson was a special agent.
"We will never forget Special Agent Watson and his sacrifice, as well as all those who have given their lives for the rule of law," Michele Leonhart, DEA administrator, said in a statement. "We salute the brave and expeditious work of Colombian law enforcement and we look forward to justice being served."
Watson had served the agency for 13 years. A memorial service will be held at 10 a.m. Wednesday at the Rayville Art Center in Monroe, La.