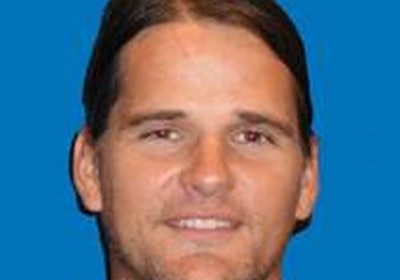 An off-duty Drug Enforcement Administration special agent assigned to a Colombia field office was killed during a robbery attempt in Bogota, the agency announced.
Agent James "Terry" Watson was killed late Thursday in Colombia's capital city. Watson was on temporary duty in Bogota. He had been assigned to the DEA's Cartagena field office.
"We are all saddened by this devastating loss of a member of the DEA family," said Michele Leonhart, DEA administrator. "Terry was a brave and talented DEA special agent who served our agency for 13 years. These are the worst days for anyone in law enforcement and we grieve Terry's loss."
Earlier in his career, Watson served in Honolulu, Hawaii, and San Juan, Puerto Rico. He also served on three deployments to Afghanistan conducting counter-narcotics missions as a member of DEA's FAST program. Prior to joining the DEA, Watson worked for the U.S. Marshals Service and served in the U.S. Army.