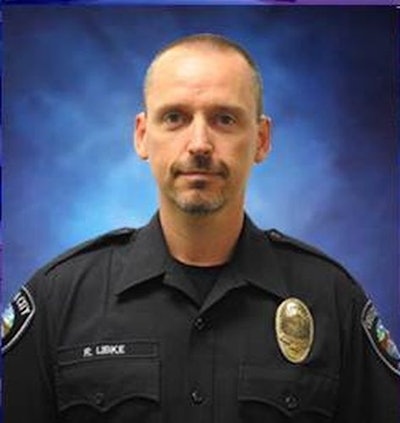 Reserve Officer Robert Libke of the Oregon City (Ore.) Police Department succumbed to a gunshot wound sustained the previous day after responding to a house fire, reports ODMP.org.
As emergency crews arrived at the scene they were informed the occupant was armed. Officer Libke was one of the first officers on scene and confronted the man at gunpoint, ordering him to drop his gun. The 88-year-old subject instead opened fire with a revolver, striking Officer Libke in the head. Officer Libke was unable to return fire.
The subject stayed at the location and was later shot and killed by members of the SWAT Team.
Officer Libke was flown to Legacy Emanuel Medical Center in grave condition. He passed away the following day after being taken off of life support.
Officer Libke had served with the Oregon City Police Department for four years. He is survived by his expectant wife.