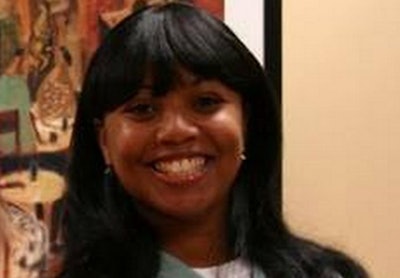 The dental hygienist who led police on a pursuit through the heart of Washington, D.C., on Thursday that ended in her fatal shooting by officers suffered from depression and other mental breaks.
Miriam Carey, 34, appears to have targeted the White House, where the incident began, because she believed President Obama was electronically monitoring her Stamford, Conn., home to broadcast her life on television, reports ABC News.
Connecticut police had twice been called to Carey's home in 2010 after her boyfriend reported the woman was delusional, acting irrationally and putting her infant daughter in danger. The toddler was with her in her black Infiniti Thursday afternoon when she attempted to ram her way into the White House. Carey then led U.S. Capitol Police officers and Secret Service agents on a chase to Capitol Hill. Carey was shot and killed as she attempted to flee from her stopped car.
Carey was apparently hospitalized nearly a year ago and believed she was the "prophet of Stamford" and was capable of communicating with Obama. Carey's mother told ABC News her daughter suffered from postpartum depression.