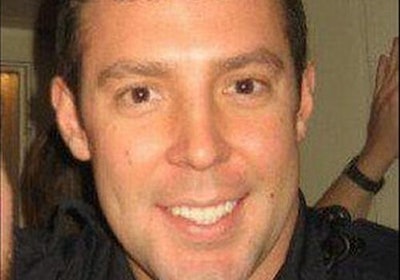 A man accused of killing Anniston (Ala.) Police Officer Justin Sollohub faces the death penalty if convicted in a trial scheduled for next month.
Jury selection in the trial of Joshus Russell, 26, will begin Sept. 9 in neighboring Lee County. Russell is accused of fatally shooting Sollohub in the head after a foot pursuit in August 2011.
The trial was moved to Lee County based on media coverage of the case and the difficulty of finding an unbiased jury, reports the Anniston Star.