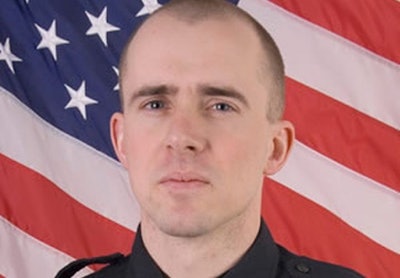 The widow of a Lakewood, Colo., police officer is suing the SWAT officer who shot and killed her husband, the City of Lakewood, the police department, the police chief, and several officers.
James Davies, 35, was killed in the line of duty by another officer in November 2012, outside a home near the border of Lakewood and Edgewater. Officers were checking on a report of a loud party when they heard shots fired in another location and went to investigate, according to police spokesman Steve Davis.
Davies' widow, Tamara Davies, filed the lawsuit Wednesday on behalf of her husband's estate, ABC 7 reports.
Related Story: