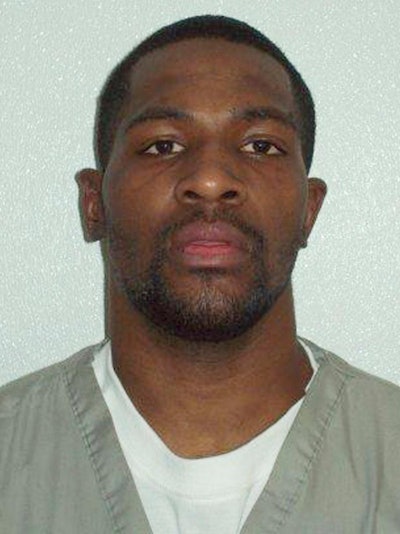 A fired employee at a Moore, Okla., food processing plant beheaded one former co-worker and attacked another early Friday. The attacker was shot and wounded by a reserve Oklahoma County Sheriff's deputy who works at the plant.
Police have identified Alton Nolen, 30, as the wounded suspect. He is expected to survive.
The Daily Oklahoman reports that Nolen was fired from Vaughan Food Co. minutes before the attack. Police say he then drove to the area of the warehouse where he crashed into a car and went inside.
After entering the food processing plant, Nolen reportedly grabbed a knife and beheaded Colleen Hufford, 54, and stabbed Tracie Johnson, 43. The attack ended when Nolen was shot by Vaughan Food chief operating officer Mark Vaughan, police say.
Nolen was convicted on drug-related charges and of assaulting an officer in 2011. He was released from the corrections system in March 2013.
Several employees told police he had been trying to convert other employees to Islam. The Moore police have requested FBI assistance in looking to Nolen's background, the Oklahoman reports.