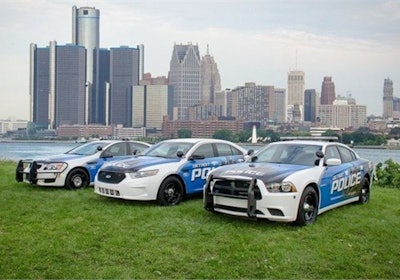 The Detroit Police Department will no longer answer to a U.S. Department of Justice overseer. One has been in place since 2003 after an investigation revealed numerous complaints of improper use of force by officers and improper treatment of witnesses.
In 2000, then-Mayor Dennis Archer requested the probe after police were involved in 47 fatal shootings between 1995 and 2000, including six of unarmed suspects. Between 1994 and 2000, 19 witnesses died while being detained by the Detroit Police Department.
In contrast, the department reports 17 fatal shootings in the last five years, and only one death of a detainee, MLive reports.
U.S. Attorney Barbara L. McQuade says the first of two major areas of concern, including conditions of confinement, which in the past were "deplorable," and unconstitutional arrests of witnesses, which is now handled by the state Department of Corrections, have been resolved.
The third category, use of force, although not completely eliminated, has been "dramatically resolved," said McQuade.