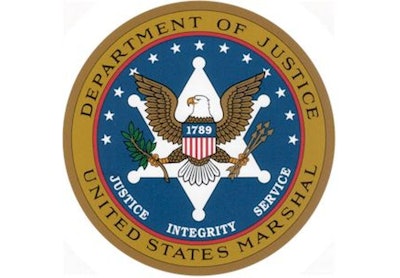 The U.S. Marshals Service says it rounded up 7,100 fugitives in a six-week nationwide sweep that focused on seven cities shown to have a high number of people wanted by the law, reports the Associated Press.
Director Stacia Hylton joined law enforcement officials in Camden, New Jersey, on Thursday to announce the results of the effort called Operation Violence Reduction 7, which ran from March 2 through April 10.
A deputy marshal was killed in Louisiana while carrying out the roundup — the first on-duty death of a marshal in four years. Josie Wells was fatally wounded in a March 10 shootout with a suspect on the outskirts of Baton Rouge.
Hylton says those arrested included 519 people wanted for homicide and 583 for sexual assault.