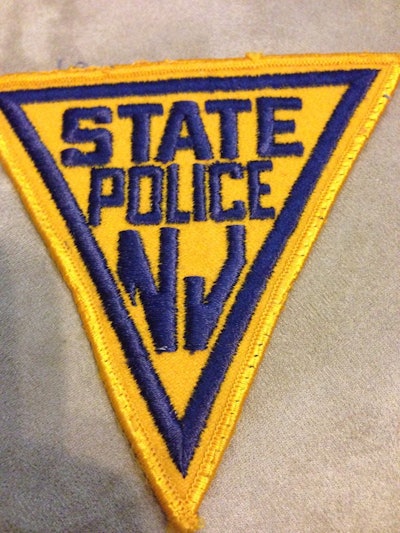 New Jersey is sending 150 State Police troopers to Maryland to help restore order in Baltimore after riots erupted in the city, Gov. Chris Christie announced Tuesday.
Christie ordered a State Police "assessment team" to Maryland after he spoke with Gov. Larry Hogan Monday evening, Christie announced on his Twitter account. Additional troopers, including 100 troopers providing "operational support," will travel to Maryland throughout today.
Christie announced his decision to send New Jersey personnel to Maryland in seven tweets on Tuesday afternoon, NJ.com reports.
"I spoke directly with Maryland Governor (Larry Hogan) last night and let him know that New Jersey is offering our full support (and) solidarity ... in their efforts to protect the lives and well-being of the people in the city of Baltimore while calm and order are being restored," Christie said.