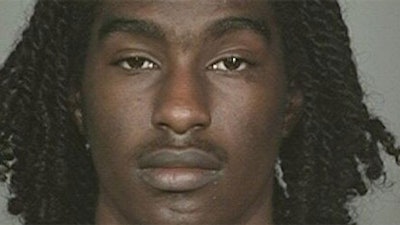 The man charged with killing Indianapolis Metro Police Officer Perry Renn in July 2014 has now filed a federal lawsuit against Renn, and the City of Indianapolis, alleging the use of excessive force. Major Davis II claims he was irreparably injured. He's demanding almost $7 million dollars in damages.
Jack Crawford, a former prosecutor, is an experienced criminal defense attorney whose job often puts him at odds with police. He read the lawsuit.
"It is outrageous, incredibly outrageous," Crawford said, "And has no chance in the world of being successful."
According to police, officers responding to reports of a man with a gun, confronted Davis in a dark east side alley.
One officer says Davis pointed an assault rifle at Officer Perry Renn and fired first.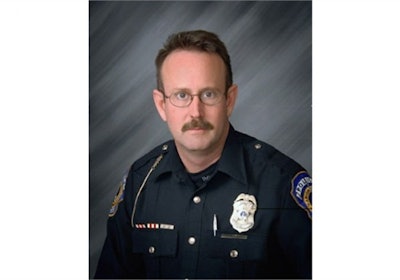 In the lawsuit, Davis claims Renn took the first shot, insisting he was unarmed and the AK-47 police found at the crime scene wasn't his.
The lawsuit claims that IMPD "used illegal excessive force by shooting the head, abdomen and back" of Davis, and he "will continue to be irreparably injured by the misconduct."
Davis has pleaded not guilty to charges of killing Officer Renn.