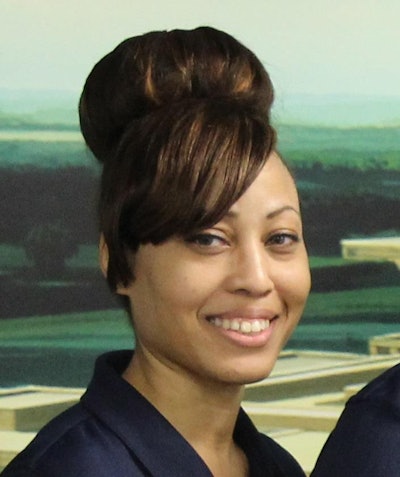 The Collin County (TX) Sheriff's Office says a dispatcher was killed in Saturday's outbreak of deadly tornadoes.
LaShondra "Shon" Whitaker only recently joined the sheriff's department in August, but had quickly earned the respect and friendship of her fellow dispatchers, officials with the sheriff's department said.
"We offer our condolences to the family and friends of all the victims of the tornadoes on Dec. 26," the department said in a statement on their Facebook page.
Whitaker was killed in Garland near Interstate 30 and Texas 190, NBCDFW reports.