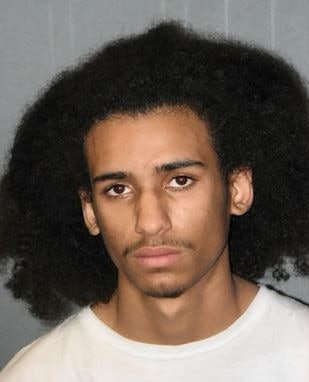 Sioux City Police Chief Doug Young held a press conference Monday afternoon to update the media on the weekend shooting of a Sioux City Police Officer.
Chief Young says that Officer Ryan Moritz, 42, a 13 year department veteran, was dealing with robbery suspects when he was shot in the inner thigh of his left leg.
Police say that Isaiah Mothershed, who was handcuffed and sitting on the couch, retrieved a gun from in the couch and fired a single shot hitting Officer Moritz.
Moritz was treated and released at a local hospital. Today, he is recovering at home and is expected to be back to work by the end of the week, KMEG TV reports.
Mothershed remains hospitalized with a wound to his thigh. He shot and wounded himself during a struggle with the Officer.
Mothershed is charged with two counts of attempted murder and five counts of robbery.