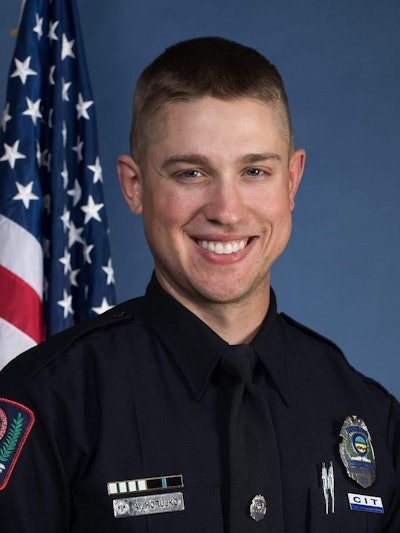 Ohio State University's public safety director praised the quick and responsible actions of the police officer who killed the suspect in Monday's attack on campus.
"We all owe [him] a debt of gratitude," Monica Moll said of OSU Police Officer Alan Horujko.
Horujko, 28, is a nearly two-year veteran of the campus police department, and Moll said he took action immediately after seeing student Abdul Razak Ali Artan allegedly drive a vehicle into a number of pedestrians, Fox News reports.