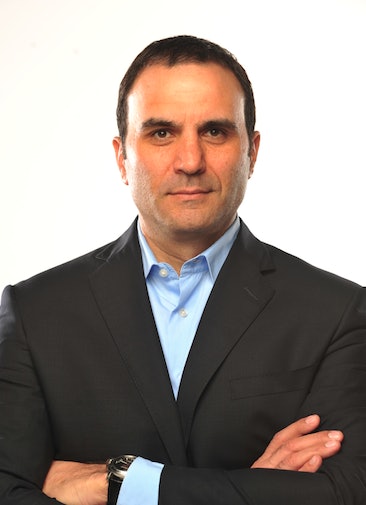 Former Phoenix Police Sgt. Paul Penzone has defeated longtime Maricopa County Sheriff Joe Arpaio. With 97% of the vote counted Penzone was slightly more than 10 percentage points ahead.
Arpaio released a statement after the loss conceding to Penzone and saying serving as sheriff for such a long time was an honor.
Penzone's campaign reportedly received millions of dollars in donations from New Yorker George Soros' influential political action committee and other liberal organizations, KTAR TV reports.
Penzone lost to Arpaio by 6 points in the 2012 race.
Arpaio has served for 23 years as Maricopa County Sheriff, first taking office in 1993.