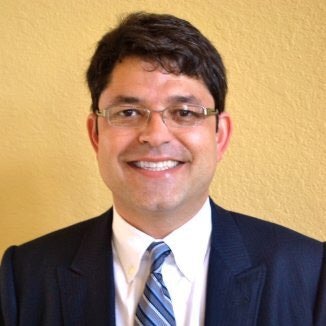 The gunman who carried out Monday morning's shooting that wounded nine people at a Houston strip mall was wearing what appeared to be Nazi paraphernalia, police say.
The shooting was reported just after 6 a.m. near a shopping center on the northwest corner of Weslayan and Bissonnet streets.
Interim Houston Police Chief Martha Montalvo said that officers responded to the scene and were able to quickly locate the gunman in the 4400 block of Law Street. She said the shooter immediately began firing at the officers and they returned fire.
The gunman was found dead shortly after, she said.
Law enforcement sources said that the shooter was wearing what appeared to be an antique German uniform with Swastikas on it.
One of the injured was reportedly in critical condition and another victim was listed in serious condition.
KPRC2 has confirmed the suspect is 46-year-old attorney Nathan DeSai.
Ken McDaniel, DeSai's former law partner, said that they decided to go their separate ways in February because of economic reasons. He said he hasn't spoken to DeSai since then.