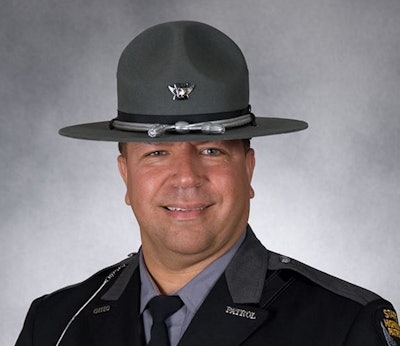 A Trooper from the Ohio State Highway Patrol was struck and killed along Interstate 90 just west of Cleveland on Thursday.
According to the patrol, Trooper Kenneth Velez died shortly after the crash which occurred in Cuyahoga County on Interstate Route 90 shortly before 1 p.m.
Trooper Velez was conducting traffic enforcement when we was struck outside of his patrol car.
Trooper Velez, 48, who has been with the Patrol since 1989, is survived by his three children, WFMJ TV reports.