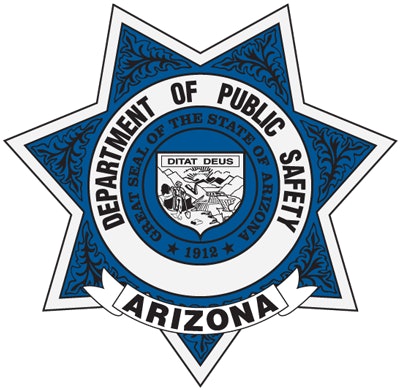 The man who shot and severely beat an Arizona state trooper last week was a former member of the Mexican federal police who was in the country illegally, authorities said, reports the Associated Press.
He had rolled his car on Interstate 10 before he inexplicably attacked the officer who had stopped to help.
A passing motorist who witnessed the attack retrieved a handgun from his vehicle and fired two shots at Leonard Pennelas-Escobar after he refused an order to stop attacking Trooper Edward Andersson. When Pennelas-Escobar got up and resumed his assault on Andersson, the motorist fired a fatal shot at Pennelas-Escobar.
"He definitely kept him (Andersson) from having much more serious neurological injuries from this beating," Department of Public Safety Director Frank Milstead said.
Milstead called a news conference Monday to offer more detail on the chaotic scene, but he was unable to provide an explanation for why Pennelas-Escobar attacked the officer.
Andersson, a 27-year department veteran, suffered gunshot wounds to the right shoulder and chest. He underwent surgery and has since been released from the hospital.
The motorist who shot Pennelas-Escobar hasn't spoken out publicly about the shooting.