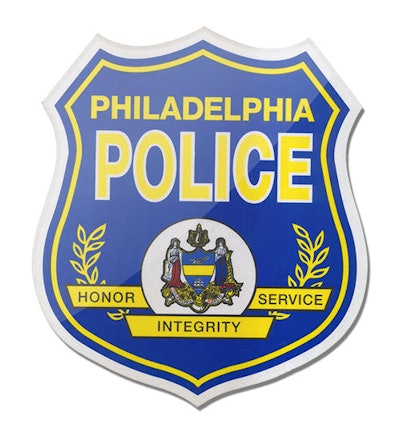 An Officer-Involved Shooting Investigation Unit was established within the Philadelphia Police Department on Jan. 1, Commissioner Richard Ross announced Friday - a unit inspired by a Department of Justice study recommending reforms on the use of deadly force by police officers, reports the Philadelphia Inquirer.
Of the 91 recommendations from the March 2015 report conducted by the federal agency's Office of Community Oriented Policing Services (COPS), the Philadelphia Police Department has completed 61 and is making progress on an additional 22, officials announced at a news conference.
"The Philadelphia Police Department will now be a model for the rest of the country," COPS director Ronald Davis said.
However, one of the study's major recommendations - that officer-involved shootings be investigated by an outside agency - could not be fulfilled, Davis said.
"Philadelphia tried many alternatives and it did not work," Davis said.
As an alternative to an outside agency conducting investigations, Ross established the Officer-Involved Shooting Investigation Unit so the process is now bifurcated - the criminal aspect will be handled by the new unit, and the administrative aspect will continue to be handled by the department's Internal Affairs Unit.