Armed with new autopsy findings, Baltimore Police investigators returned Monday to the scene where Det. Sean Suiter was fatally shot last week and said they had found "additional, significant" evidence, reports the Baltimore Sun.
"I'm very encouraged by the recovery of this evidence," Police Commissioner Kevin Davis said at a Monday afternoon news conference, declining to elaborate on what was discovered. "I think it's going to help us identify the killer."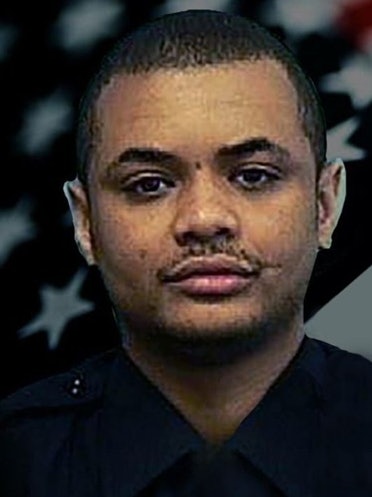 Davis said the new findings were the result of an autopsy completed over the weekend, which formally ruled his death as a homicide by shooting.
The crime scene was held through the weekend, as Suiter's body was not taken for an autopsy until Saturday afternoon because his organs were donated. Davis said autopsies often provide new theories about the crime, including bullet trajectory and the shooter's proximity to the victim, and that required the scene be held.
Davis also said the discovery of new evidence bolstered his decision to keep the area around the Harlem Park crime scene locked down through the weekend. "I would much rather endure some predictive criticism from the ACLU and others about that decision, than endure a conversation with Detective Suiter's wife about why we didn't do everything we possibly could do to recover evidence and identify the person who murdered her husband," Davis said.
The reward for tips leading to an arrest and conviction remains at $215,000, which is believed to be an unprecedented reward amount in Maryland.