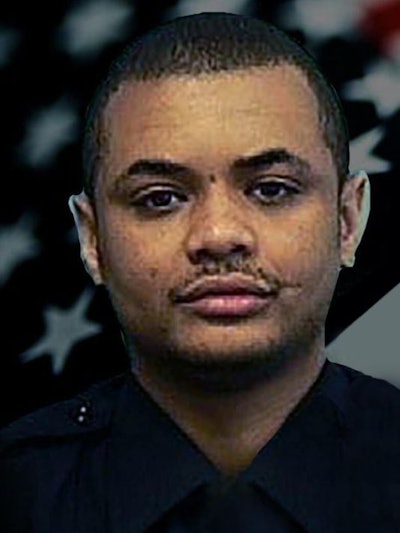 Several dozen officers congregated in West Baltimore on Friday morning where authorities continue to search for the gunman responsible for the death of Baltimore Police Detective Sean Suiter, shot on duty Wednesday night.
Meanwhile, the reward for information about the suspect has increased yet again, the Baltimore Sun reports.
Rewards totaling nearly $190,000 are being offered by authorities for information leading to the arrest of the suspect sought in the killing of the detective. Anne Arundel County added a $20,000 reward for information to the total that reached $169,000 on Thursday following a $100,000 commitment from Maryland Gov. Larry Hogan.
In an email to Baltimore media Friday morning, department spokesman T.J. Smith wrote, in part: "the crime scene near Bennett Place remains very active."