The Prince George's County, MD, police officer who was killed while intervening in his neighbors' domestic dispute last week has been promoted.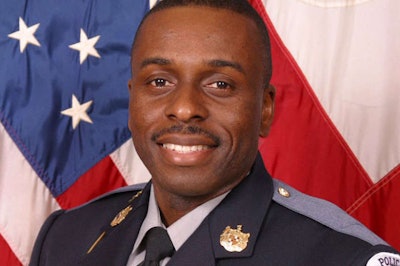 The police announced Wednesday that Mujahid Ramzziddin has been posthumously promoted from corporal to sergeant, reports WTOP.
In the same statement, they also provided more details on Ramzziddin's shooting, and the fatal police shooting of the man who police say killed him.
In an update to the investigation released Wednesday, the police said that home security video and audio confirmed that Ramzziddin, 51, was shot five times with a shotgun by Glenn Tyndell, 37, on Feb. 21 as Ramzziddin, who was off duty at the time, was intervening in a domestic dispute between Tyndell and his wife in Brandywine, MD.
The shotgun was found the next day in a nearby creek, the police said.