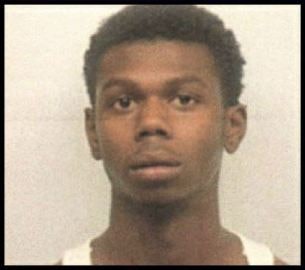 The Georgia Bureau of Investigation (GBI) says a 20-year-old murder suspect killed by Savannah-Chatham Metropolitan Police officers Jan. 23 pointed an airgun at officers.
The officers arrived at a residence to serve an arrest warrant to 20-year-old Ricky Jerome Boyd who was wanted in connection with the murder of Balil Whitfield, 24.
Boyd reportedly confronted officers with what appeared to be a firearm.
GBI later determined that the firearm was a CO2 powered airgun, WSAV reports.
"Verbal commands were given by officers, but Boyd did not comply and raised the airgun toward officers," a release from GBI states. "Several law enforcement officers fired their weapons, striking Boyd."
SCMPD Sgt. Sean Wilson was also injured during the incident. GBI says he was "struck by gunfire," but did not release any further details. He was treated and released at an area hospital.