The Westmoreland County, PA, district attorney intends to seek the death penalty against Rahmael Holt, who is awaiting trial in the fatal shooting of New Kensington police Officer Brian Shaw.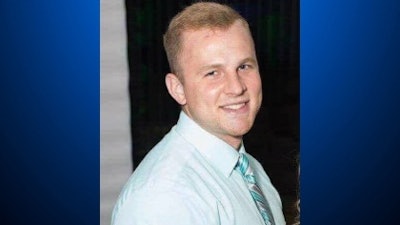 District Attorney John Peck submitted a notice of intent to the court Monday, reports WTAE.
Prosecutors have said that Shaw, 25, was shot multiple times when he chased Holt, 29, on foot after an attempted traffic stop on the night of Nov. 17.