A Shelley, ID, police officer died while on duty Monday night due to an apparent heart attack, according to EastIdahoNews.com.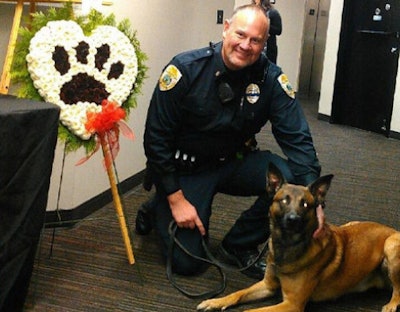 Sgt. Kent Swanson, a K-9 handler, was at a disturbance call when he collapsed, the Idaho State Fraternal Order of Police's Facebook page said. He was taken to the Eastern Idaho Regional Medical Center, where it was determined he likely died of a heart attack, reports the Idaho Statesman.
Swanson was one of eight officers with the Shelley Police Department. He was also a veteran and member of the Idaho Falls Police Department Fraternal Order of Police Lodge 6.