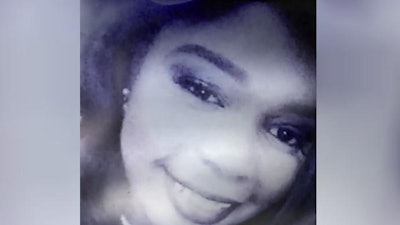 A Monroe, LA, police officer was killed Monday evening in a patrol vehicle crash.
Officer Ayrian Williams was traveling to provide another officer assistance when she attempted to dodge a hazard in the road, lost control of her vehicle, and struck a tree. She was transported to St. Francis Medical Center and pronounced dead.
Williams started working at the MPD on Nov. 15. After she completed her training phase, she was assigned to the patrol division and had worked as a patrol officer for the past four months.
"She was an LSU graduate. She could have gone anywhere, but she came to the MPD, and she became a Monroe Police officer. She chose the city of Monroe as her new home and her new community, and for that we thank her," Chief Eugene Ellis said.