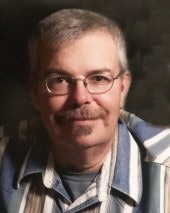 Investigator Timothy Dale Cole, Sr. died Aug. 4 from gunshot wounds sustained on June 18, 2007, while attempting to serve a high-risk search warrant in Lawton, Oklahoma. Cole, who served with the Comanche County (OK) District Attorney's Office, was assigned to a drug task force at the time of the shooting.
As agents attempted to breach the door of the suspect's residence, the man opened fire from inside, shooting through the door and striking Investigator Cole and an Oklahoma Bureau of Narcotics agent. Other agents returned fire and killed the subject, the Officer Down Memorial Page reports.
Investigator Cole suffered a spinal cord injury that rendered him a paraplegic. His health continued to deteriorate and he died from complications of his wounds.