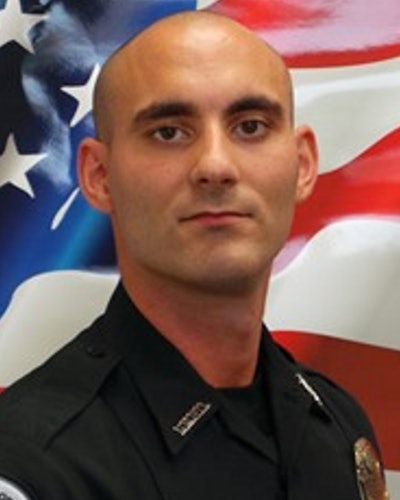 Officer Adam Jobbers-Miller of the Fort Myers (FL) Police Department has succumbed to a gunshot wound sustained on July 21, according to ODMP.
Jobbers-Miller had been in critical condition since he was shot while chasing Wisner Desmaret, a suspect in the reported theft of a mobile phone from a car parked at a gas station.
As the suspect fled on foot, the man opened fire with a handgun, striking Officer Jobbers-Miller, said ODMP.
Officer Jobbers-Miller had served with the Fort Myers Police Department for three years and had previously served as a firefighter with the Wayne Fire Department in New Jersey.