Correctional Officer Tawanna Marin was supervising an inmate work crew in Coconut Creek, FL, on Monday when she was struck and killed by a vehicle, according to ODMP.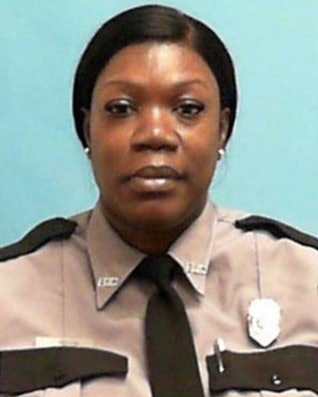 "She was standing behind a Florida DOT dump truck when another vehicle entered the area and struck her, causing her to become pinned between the car and dump truck," ODMP said.
Marin was transported to a nearby hospital where she succumbed to her injuries.
"We are absolutely devastated by the tragic passing of Officer Tawanna Marin," Florida Department of Corrections Secretary Julie Jones said in a press release. "For more than nine years, Officer Marin served our state as a corrections officer, and we are forever grateful for her sacrifice and service to our community."