A 21-year-old man is facing two felonies after he injured a police officer with a dirt bike he was operating on a city street, Albany (NY) police said.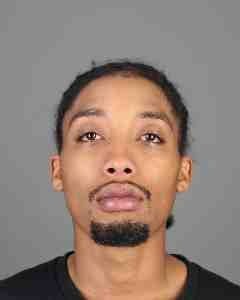 On Saturday evening, two officers "observed a group of dirt bikes driving erratically," APD posted to the department's Facebook page.
Those officers attempted to detain one of the dirt bike drivers for violating vehicle and traffic law. During that incident, the dirt bike driver attempted to flee, striking one of the officers — who sustained lacerations and bruising — and crashing into the door of their squad car.
The driver, Jahquell Griffen, "has been charged with Assault 2nd and Criminal Mischief 2nd. He was also cited for several violations of the vehicle and traffic law," the department said on Facebook.