An Army staff sergeant was found guilty Wednesday of 17 charges including three capital murder counts in the fatal shooting of his wife and a Virginia police officer who was on her first shift, reports WTOP.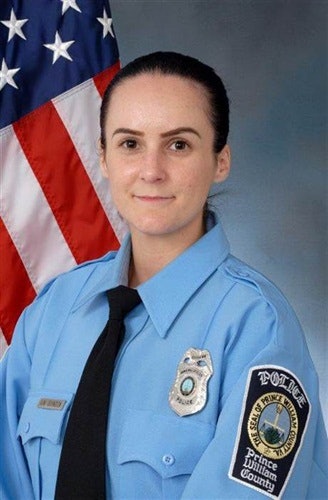 Ronald Hamilton, 34, of Woodbridge, VA, was charged in connection with the February 2016 fatal shootings of his wife, Crystal Hamilton, and Officer Ashley Guindon, who was just hours into her first shift as a Prince William County police officer.
Hamilton was found guilty of three counts of capital murder: killing a law enforcement officer, killing more than one person in a single event, and killing more than one person within three years. He was also found guilty of attempted capital murder of Officers Jesse Hempen and David McKeown, who were severely wounded during the shooting.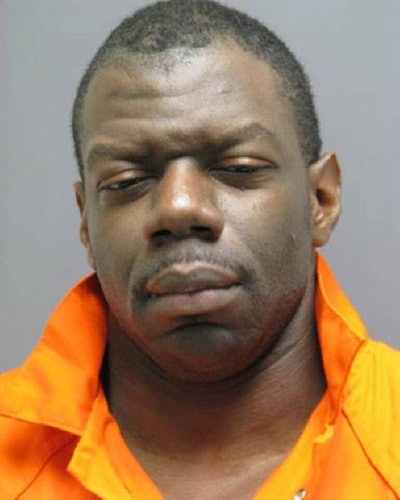 Several officers, including Guindon, responded to Crystal Hamilton's 911 call within minutes and tried to enter the house to check on her welfare. Ronald Hamilton refused to let them in. One of the officers then kicked open the front door, which is when, police say, Hamilton opened fire with an AK-47 rifle.
Even though police say Hamilton confessed to the shootings after his arrest, he pleaded not guilty.