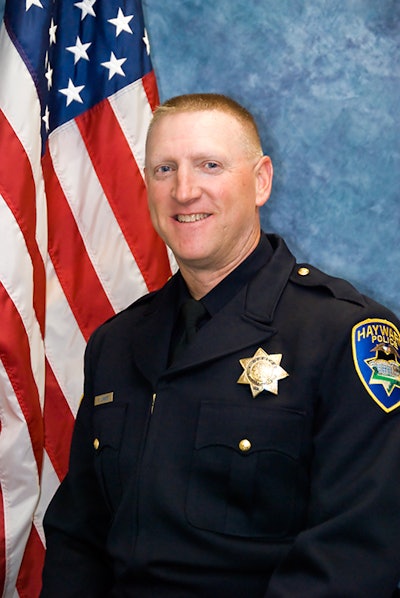 Alameda County District Attorney Nancy O'Malley is seeking the death penalty for 24-year old Mark Estrada, who is accused of killing Hayward Police Sergeant Scott Lunger during a traffic stop in 2015.
Lunger—a 15-year veteran and father of two—was fatally shot in the head and thigh after he approached the suspect's vehicle.
The other officer on scene returned fire as the vehicle fled. The subject vehicle was found abandoned a short time later. The wounded subject was located and taken into custody.