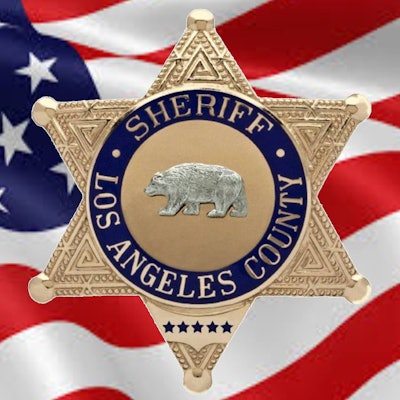 Incumbent Los Angeles County Sheriff Jim McDonnell finds himself in a much tighter race than expected, with voters heading to the polls on Tuesday.
Retired Sheriff's Lieutenant Alex Villanueva stunned observers by knocking him into a runoff, according to the Los Angeles Times.
Villanueva—who is of Puerto Rican and Polish-American heritage—has made immigration enforcement issues a significant focus of his campaign, saying at a recent public appearance, "We will not allow our jails to be a pipeline to deportation."
If Villanueva wins, he'll become the first person to unseat a living Los Angeles County Sheriff in more than 100 years.
Prior to retirement, Villanueva served three decades with the department.