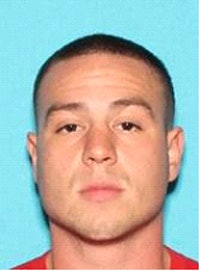 Antonio Jaso Aguilar—a 28-year-old man who was listed on the Texas 10 Most Wanted Fugitives list—was fatally shot by officers in a gun battle following a 24-hour standoff.
Aguilar was shot by law enforcement after he fired at them on Sunday afternoon.
According to MyArkLaMiss.com, Aguilar was wanted for attempted Capital Murder, after firing at a Department of Public Safety trooper following a traffic stop on Wednesday.
Another person in the home—58-year-old Mark Tuley—was arrested by Texas Rangers (DPS) for harboring a fugitive
No law enforcement officers were injured during this incident.