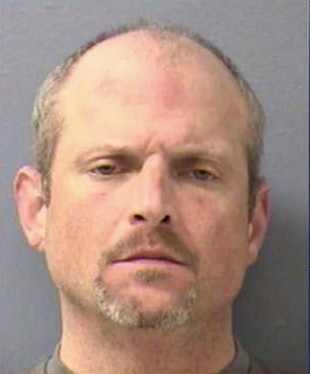 On Saturday in Butler County, PA, police pulled over a suspected drunken driver named Daniel Sober, according to WTAE TV.
Police spotted a suspicious vehicle and pulled it over. The driver, Sober, reportedly told officers he had just dropped off his girlfriend so she could check on her son. At that point, police said they noticed the smell of alcohol on his breath.
Court documents show a portable breath test device indicated he had been drinking. A formal test at the station showed Sober's blood-alcohol level was 0.194 percent, more than twice the legal limit for Pennsylvania drivers.
He was charged with drunk driving and careless driving, according to court records.