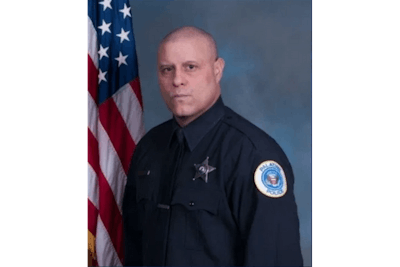 An officer with the Palatine (IL) Police Department drowned last week after having a medical emergency while swimming in a local lake.
According to NBC News, Officer Victor Lopez—a 21-year veteran with the Palatine Police Department—had been swimming with friends while off duty when he suddenly went under water.
His friends then searched the area for him and eventually found him unconscious and unresponsive.
They took Lopez via boat to the shore where they met with responding paramedics, who then transported him to a local hospital. There, he was pronounced dead.
The initial medical emergency that caused Lopez to drown has not been released.