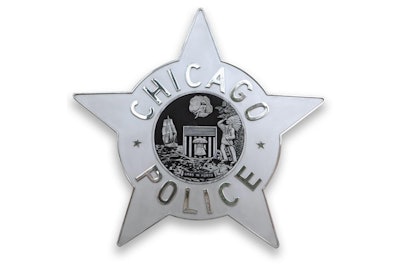 A Chicago man has been arrested and faces charges of felony aggravated battery to a peace officer after he reportedly attacked a police officer with a skateboard.
According to NBC News, police say the man—identified as 25-year-old Jeremy Johnson—attacked an officer in downtown Chicago on Saturday afternoon during a demonstration that turned violent.
The officer sustained minor injuries and was transported to a local hospital where he was treated and released.
Police say 24 people were arrested during the melee.